Company Profile
Eye Specialist Clinic was established since 2002. It is a convenient one-stop specialist centre at Paragon shopping centre that provides a wide range of services from ophthalmological eye services, eye screening to even optical services.
Our range of services includes paediatric ophthalmology and strabismus, myopia control, cataract surgery, glaucoma management and surgery, retinal diseases such as diabetic retinopathy and macular degeneration, eye screening and various laser treatments etc.
Our team of doctors and optometrists are specially trained to examine children and have years of experience. We provide comprehensive eye care services for adults and paediatrics. Our clinic is well equipped with the latest diagnostic instruments for eye examination and an optical shop that consists of a comprehensive range of spectacles and contact lenses.
Our mission is to deliver the finest eye care with skill, compassion, and the latest technology.
Our Doctors
MBBS MMed (Spore) (Gold Medal)
FAMS FRCS (Edin) (Gold Medal)
Director of Eye Specialist Clinic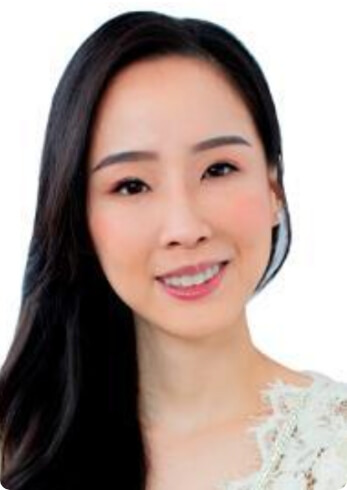 MBBS (S'pore)
MMed (Ophthalmology)
FAMS (Ophthalmology)
Consultant Eye Surgeon